Constitution and Signature of SEGURA JINHONG JILIN Autoparts Co Ltd
As a result of commercial relations established since last year, between Segura Group and the Chinese stamping company Jilin Jinghong, as well as different business trips made between the two companies, on Friday, October 21, 2016 it was proceeded the constitution the legal entity "SEGURA JINHONG JILIN Autoparts Co Ltd", as a joint venture owned by the two industrial groups, in which Segura appears as majority shareholder.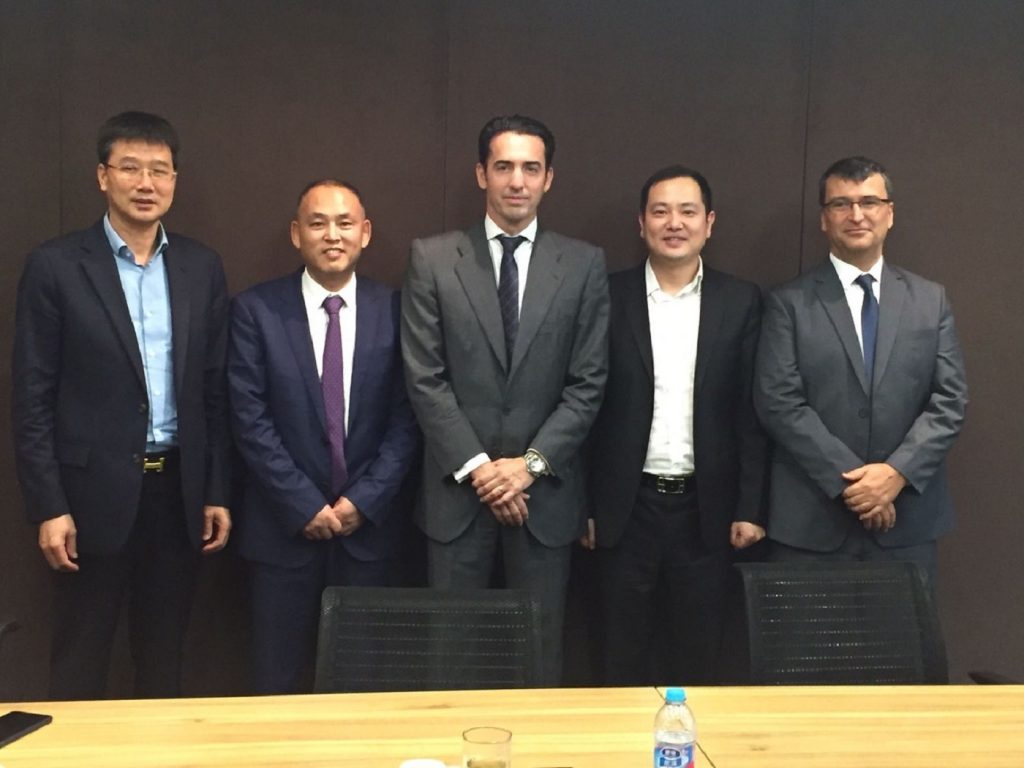 With the establishment of the new legal entity "SEGURA JINHONG JILIN Autoparts Co Ltd ", the willing cooperation and development between the two groups materializes, and the international presence of Segura Group, which now has the necessary structure for consolidated manufacture and supply products to our customers, with production facilities in China, opening up numerous business opportunities and growth in an emerging area and high potential as the Chinese market.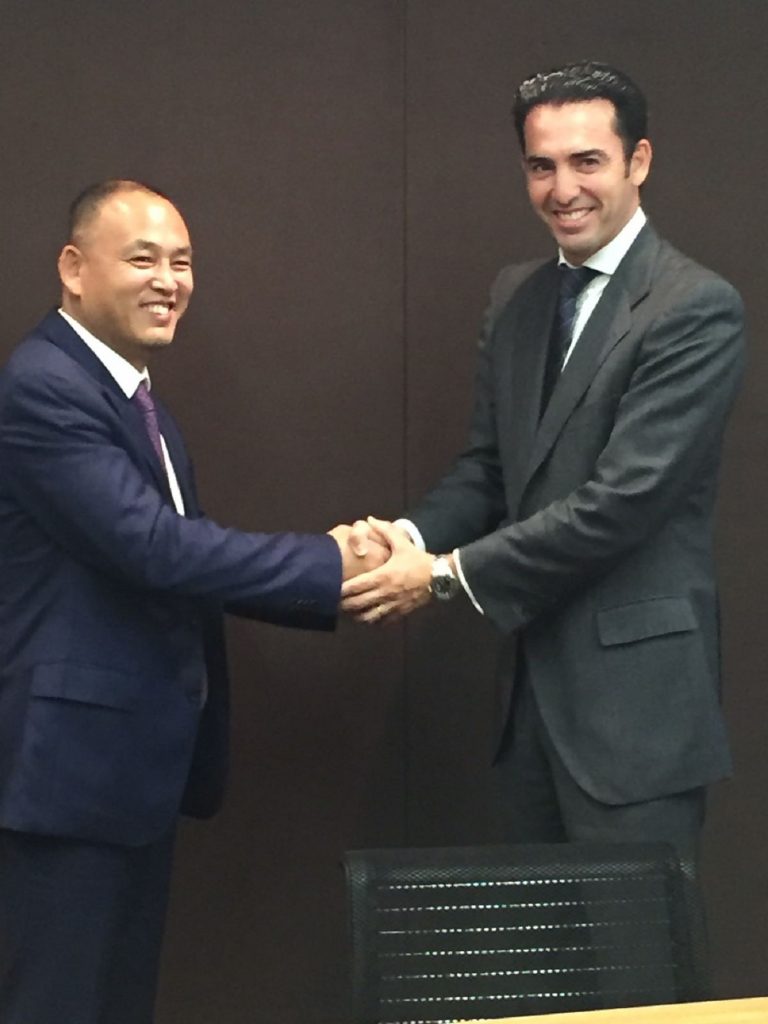 Undoubtedly, this milestone is one of the most important events in the history of Segura Group, and from the Management we want to share this good news with our family of employees, encouraging all of you to work harder to consolidate and make this new stage of our history as a success.