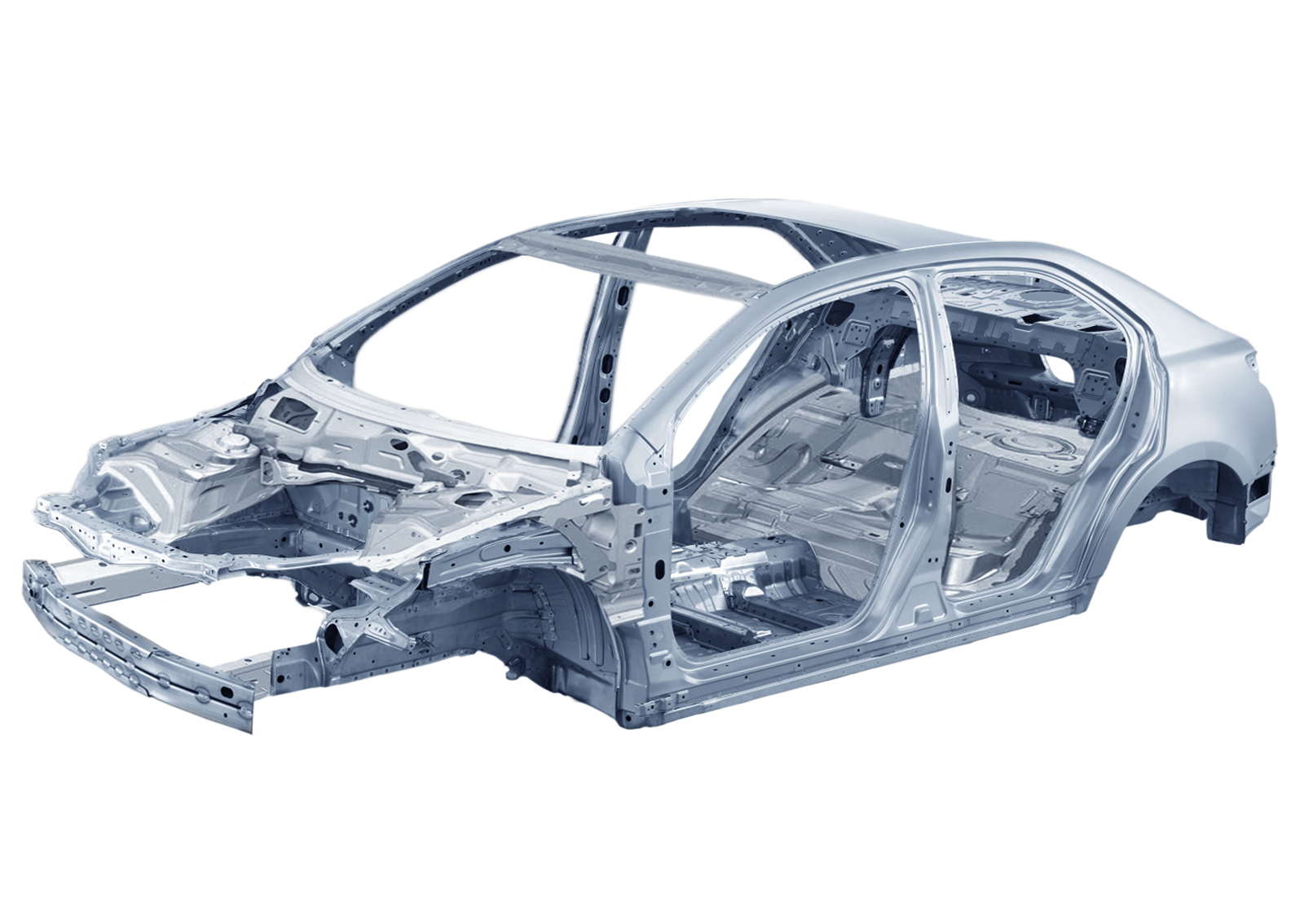 SEATS
BODY
EXHAUST SYSTEMS
INTERIORS
ENGINES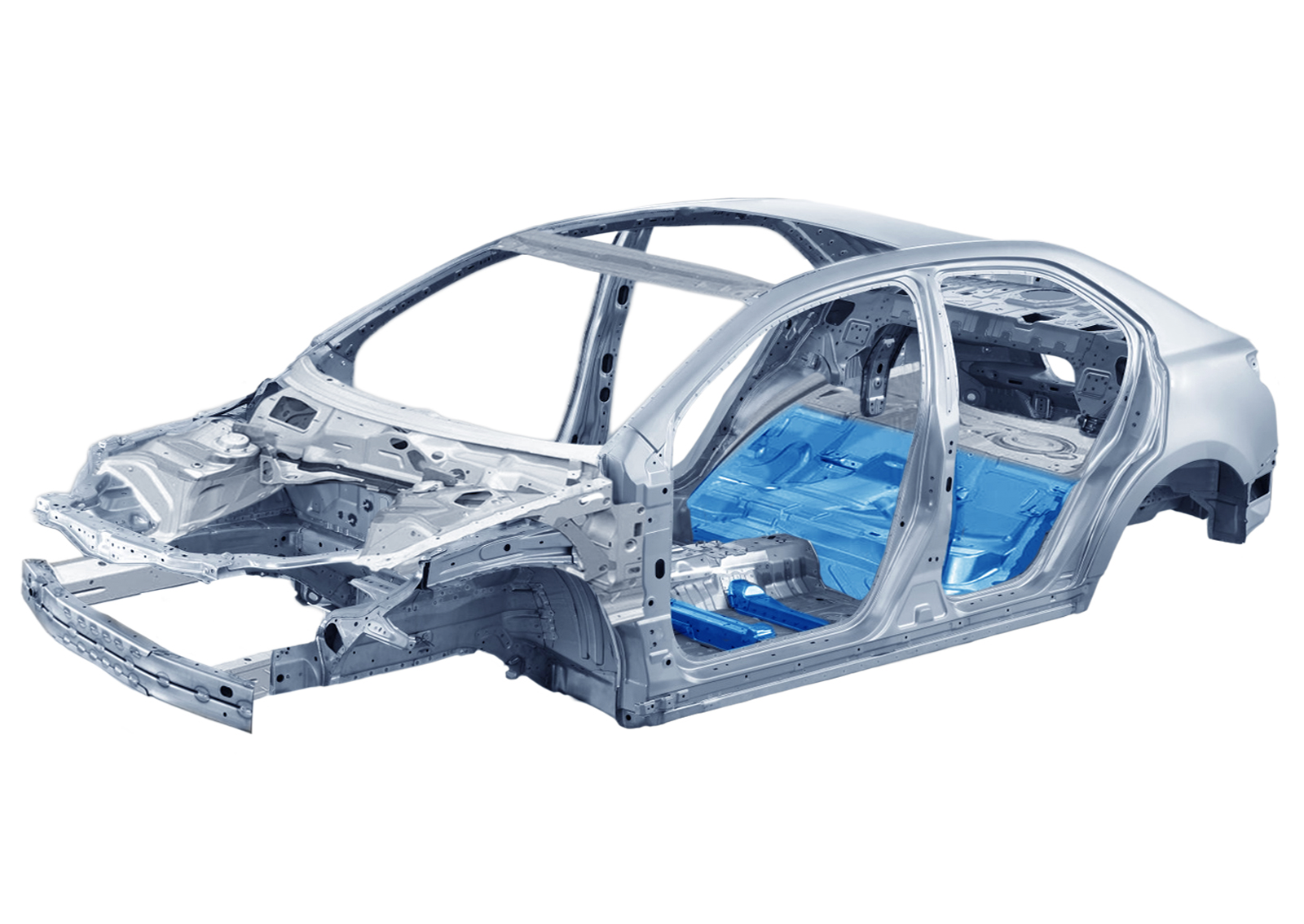 Seats: We develop and produce different pieces that make up the metallic structure of the seats, we manufacture the seat runners, the mechanisms to attach to the bodywork for multiple manufacturers, as well as side reinforcements for the seats, and the internal mechanisms, the supports for the arm rests, the cushion and the interior structure, headrest systems, and the cushions and backing for the back seats in different models.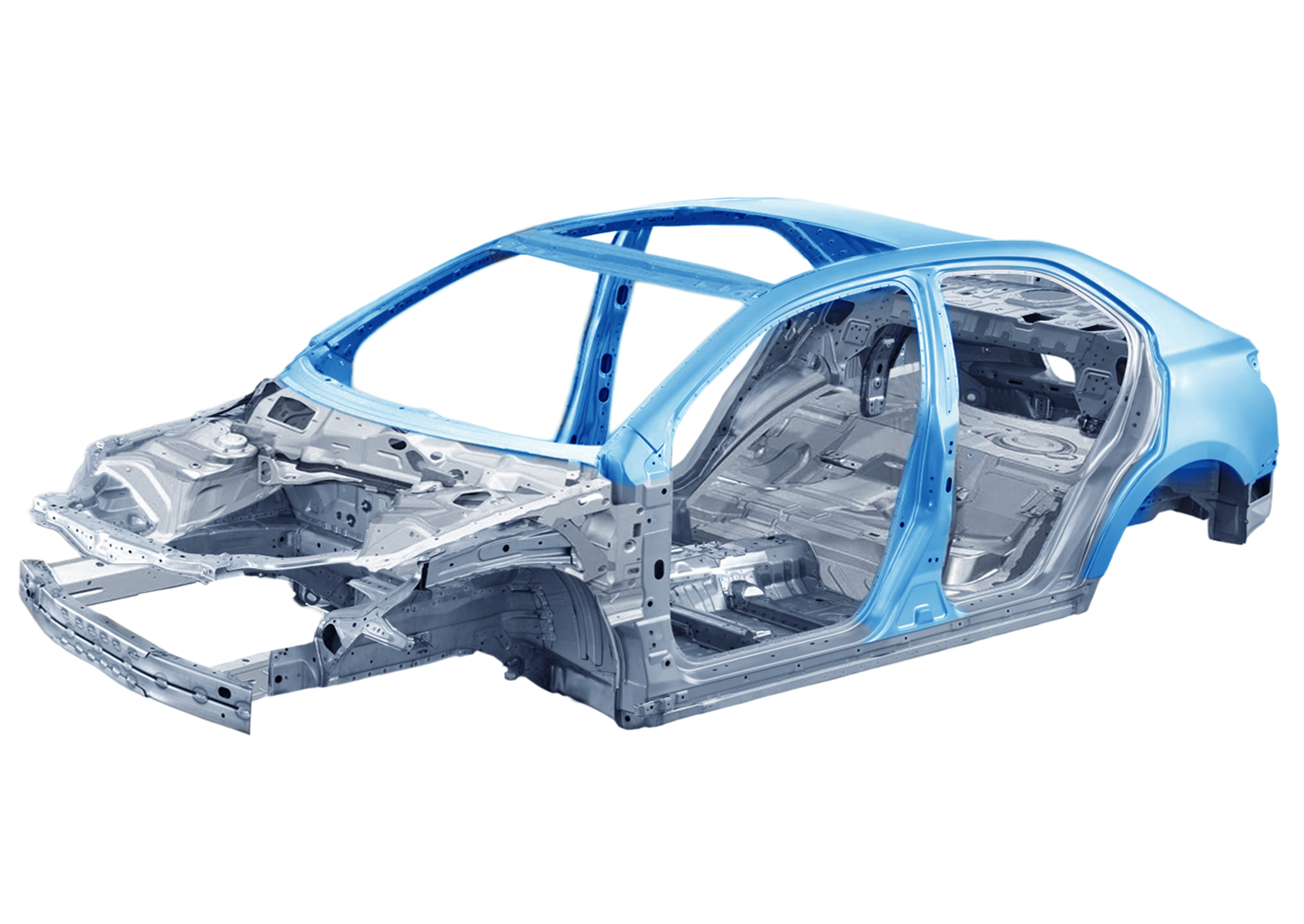 Body: Our most representative pieces include different versions of the design of the car chassis where the headlights are inserted, pieces included in pillarsA, B and C, the support for inserting the gear shift, and the structure to attach the spare tyre. Our product range also includes pieces that make up the structure of the floor of the vehicle, attachments for the petrol tank, or other brackets that attach the shock absorbers of the tailgates, and the brackets of the shock absorbers, the trailer hitch, and the brake disk protection plates.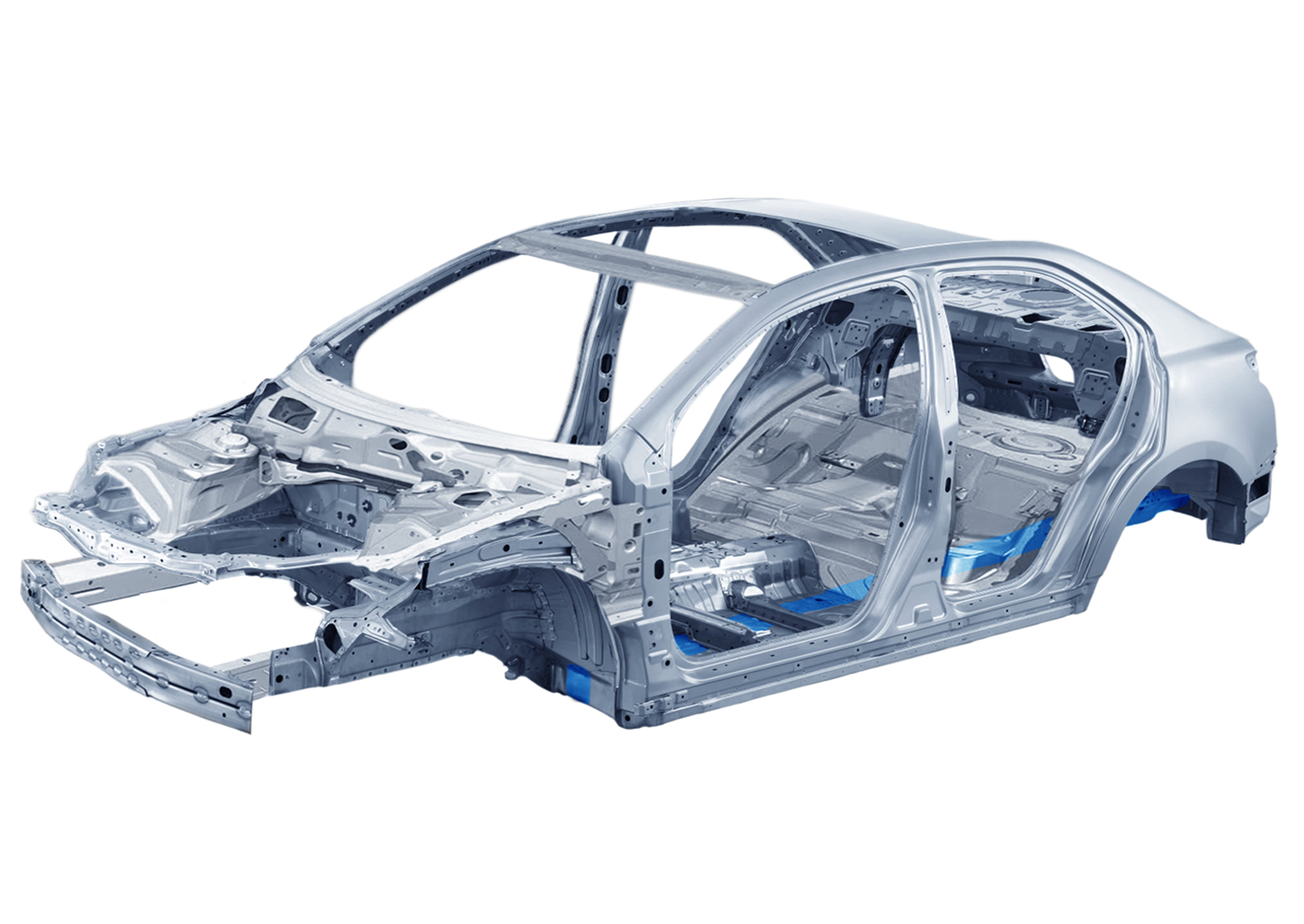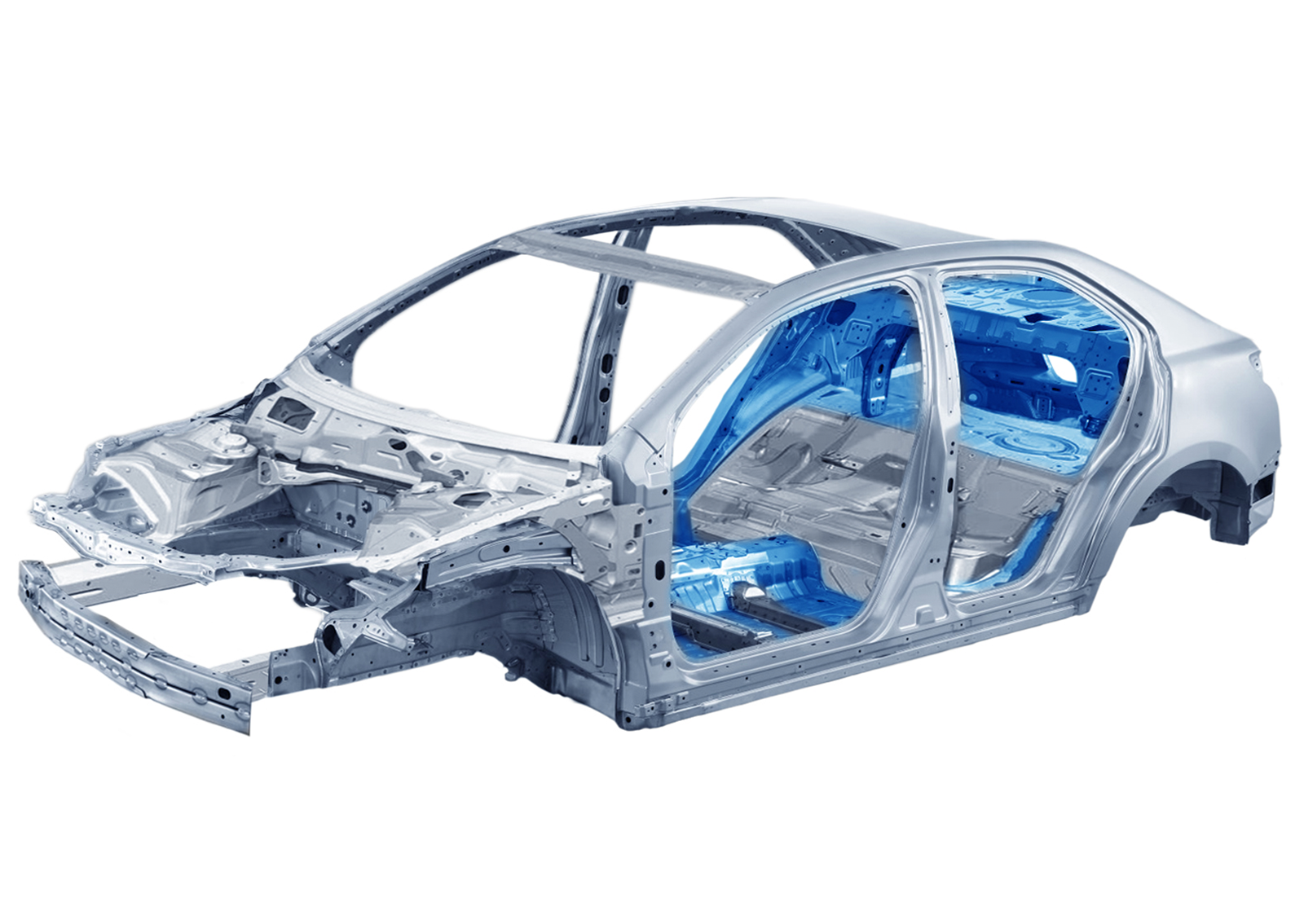 Interiors: For the interior of the vehicle we have developed, and we manufacture, different pieces that make the passenger compartment more safe, comfortable and accessible, and along this line we have clips to attach inner handles, the divider separating the passengers cabin from the loading area, different parts of the airbag, inner pieces of the luggage space, multiple safety clips and fixings, certain pieces for the glove box… cushioning systems and vehicle guidance systems, the water box that separates the dashboard from the passenger area, etc.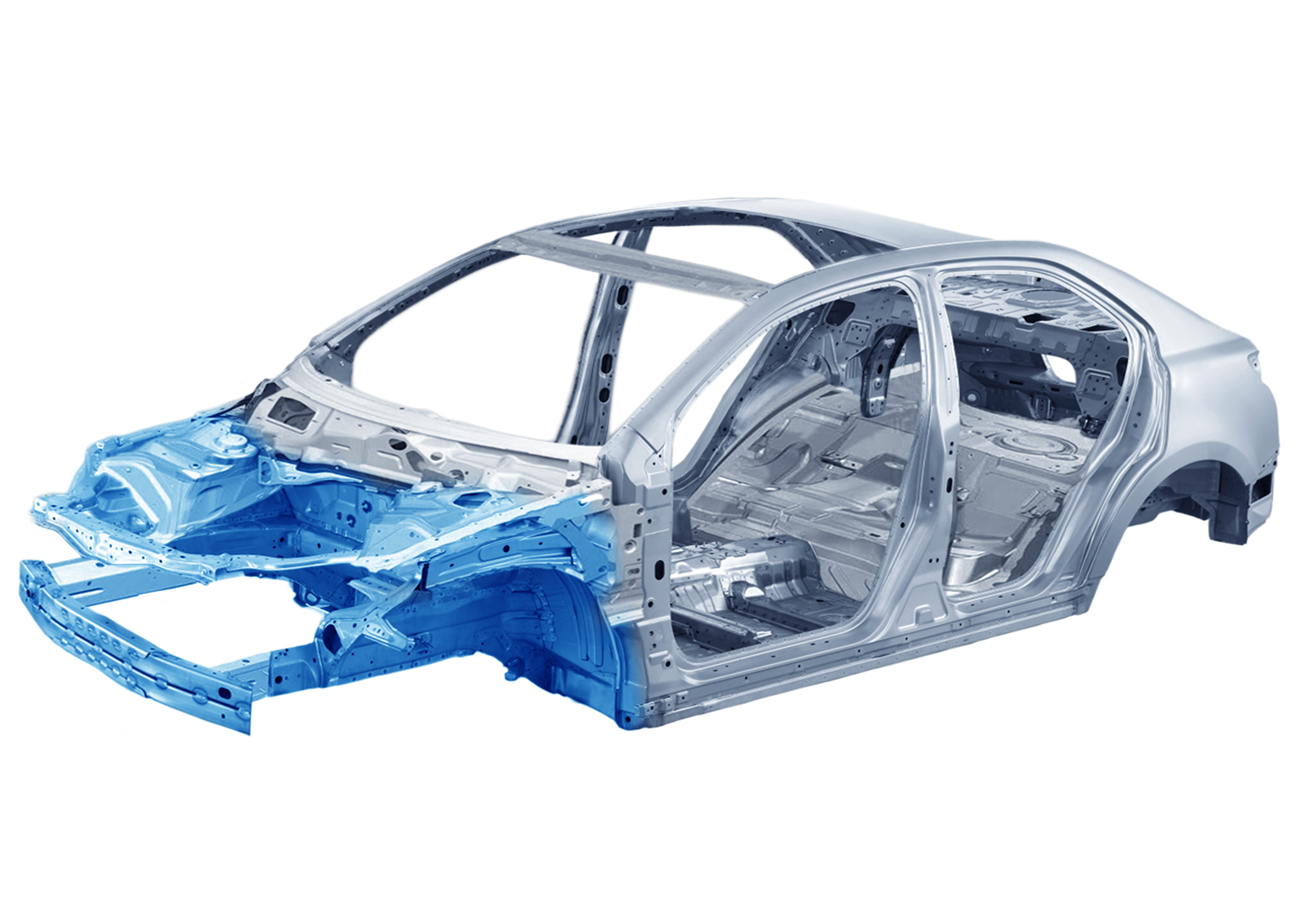 Engines: The engine is a fundamental part of any vehicle, and within our product range we have designed an infinite amount of pieces throughout the years for the different versions and engine units of every model and brand. We highlight the divider separating the engine from the passenger compartment, different engine support and attachment pieces, supports for engine pieces, the oil filter protector and the diesel filter protector, many clips to attach and fasten cabling, tubes, and connections in the engine, protection for the crank lubrication oil filter, cooling bar inserted into the radiator, etc.