PASSION FOR EXCELLENCE
We compete in the automobile sector; we are TIER 1 generating more than 85% of our sales directly to OEMs (vehicle manufacturers). Our sector stands out for its high demands and specialisation. Systems and processes are required with checked quality indexes, as well as providers that understand the specific requirements of every client and know the trends of the sector in general.
In order to grow in such a demanding sector, at Segura Group we are not satisfied with simply "good" products and operations. For Segura Group, a process is not static. We improve our products and operations to turn good into excellent.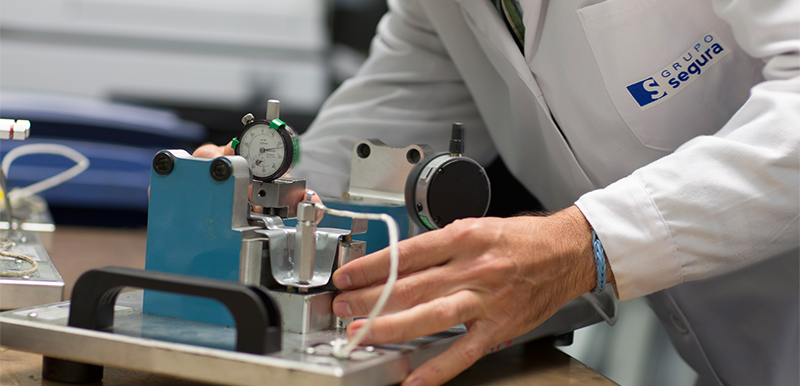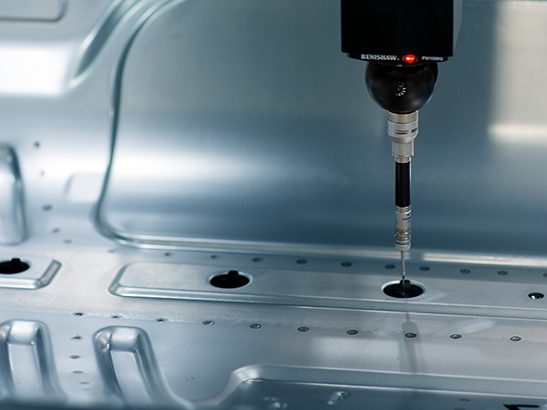 Our processes are focused on the products we make for our clients.
That is why engineering, the construction of tools, the selection of the provider, quality control and logistics are closely entwined in our processes.
This all-encompassing point of view guarantees maximum security, not only regarding the quality of the product, but also regarding profitability and sustainability in production.