QUALITY POLICY
In the highly competitive automobile sector of today, a "partnership" with the clients is a fundamental factor of success.
Segura Group puts all its effort into getting customer satisfaction in the entire phase of product development, starting with the initial concept of engineering, through the manufacturing process with the required quality standards, and ending with meeting the demands on time.
The Quality Policy and Objective of the Segura Group are the clear intention by our Upper Management to orient its organisation and management according to a management system that seeks to meet the requirements and continuous improvement focused on satisfying the clients, the organisation itself and third parties involved.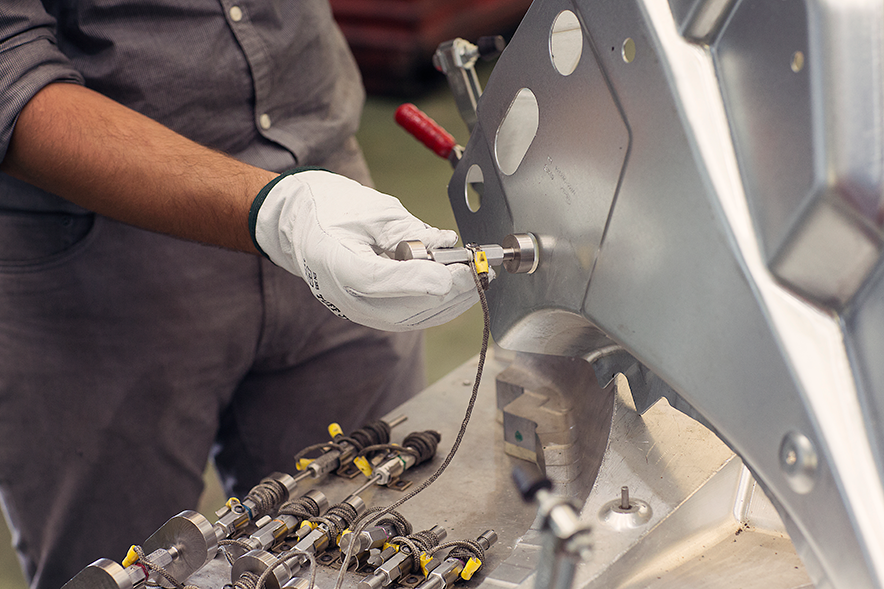 CERTIFICATES AND AWARDS
Currently the Segura Group has ISO / TS 16 949:2009 certification.
To show this, our efforts have been rewarded throughout our history with the following certificates and awards: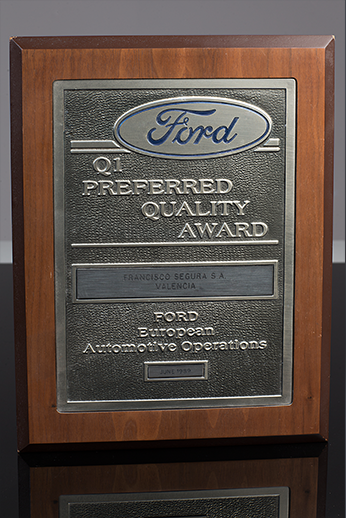 Q1 PREFERRED QUALITY AWARD, FORD MOTOR COMPANY,
June 1989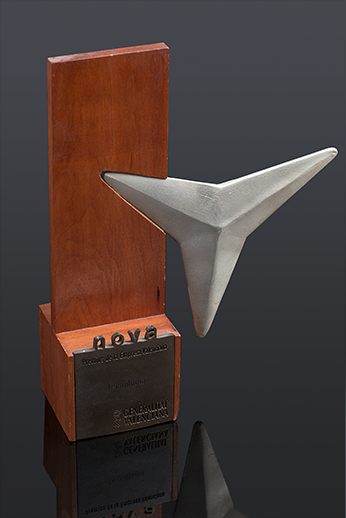 NOVA Technology Award,
1998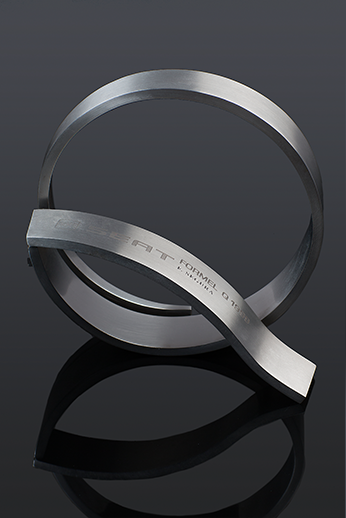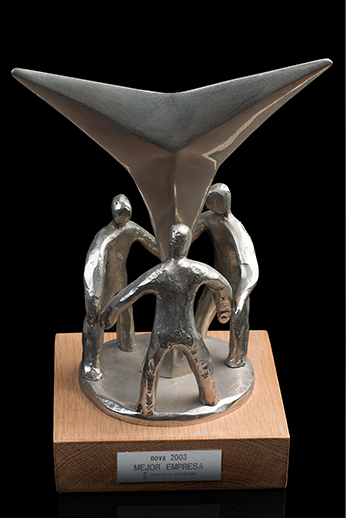 Nova Award to the Best Company of 2003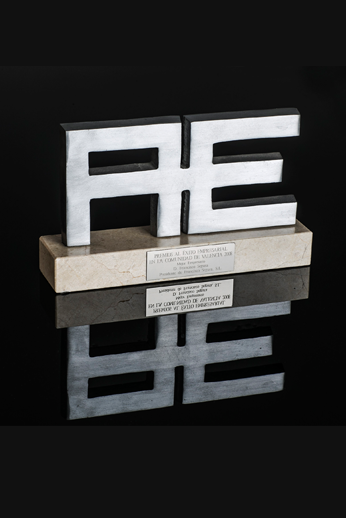 AWARD to business success in the Community of Valencia, 2008
World Excellence Award Gold, FORD MOTOR COMPANY, 2012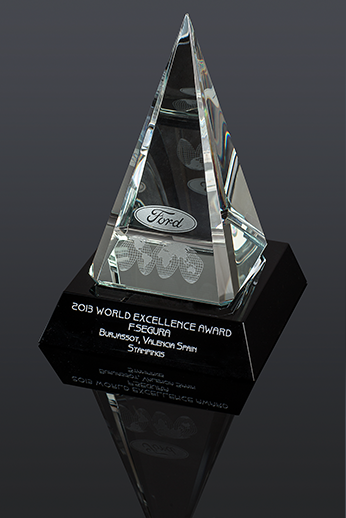 World Excellence Award Silver, FORD MOTOR COMPANY 2013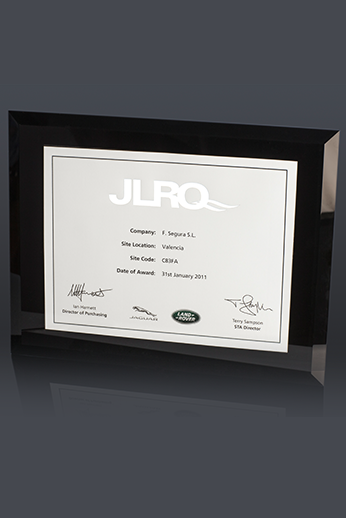 JAGUAR LAND ROVER – JLR QUALITY AWARD, 2014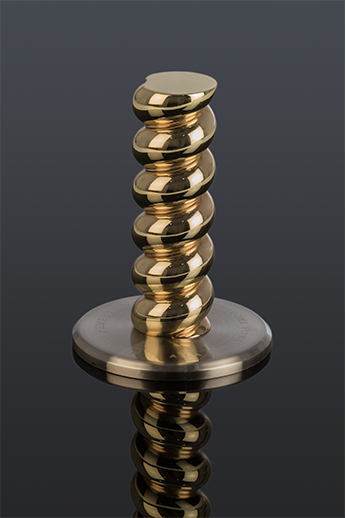 FEMEVAL AWARD for Excellence in Business, 2015