Grupo Segura board of directors visits Espurna Foundation
Last December 5, the board of Directors of Grupo Segura visited the facilities of the Espurna Foundation in Gandia, where they have been able to meet personally the activities that are carried out in the Foundation (www.espurna.org).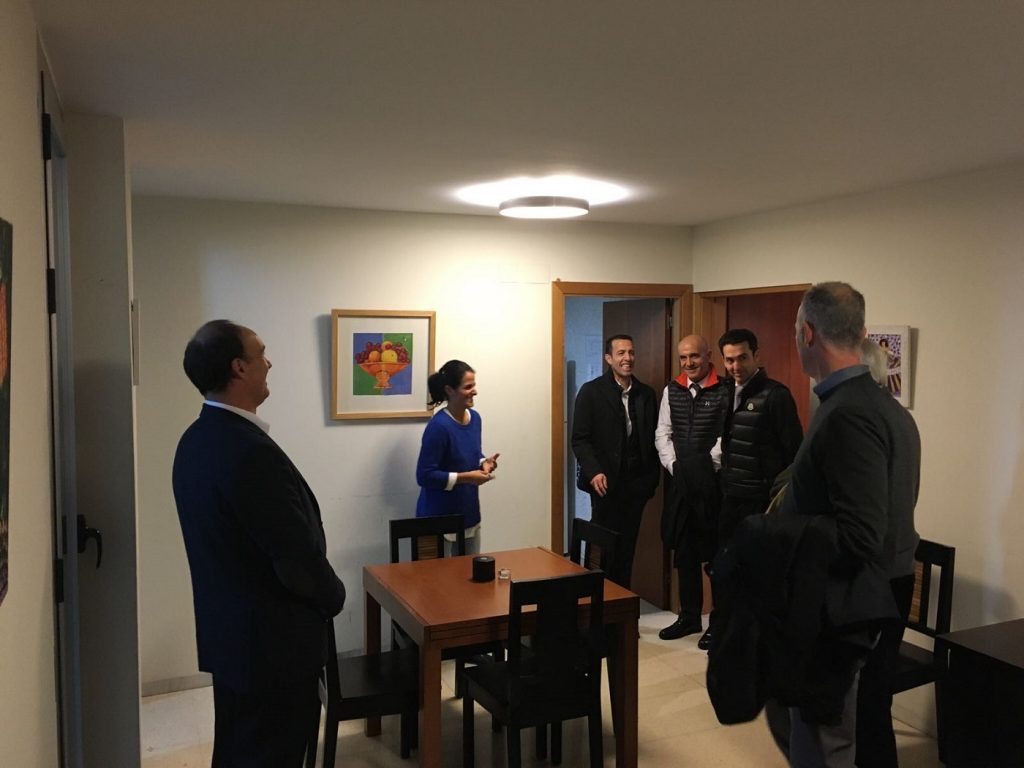 Later, they went to the Restaurant Boga (www.bogarestaurante.es), where they could enjoy the house specialty, Fideuá, and were treated in an exceptional way by the restaurant's staff.
Boga, located on the beach of Gandía, is an example of inclusion and diversity of work, where people with disabilities work as cooks or room staff, led by a chef or a Restaurante manager, assuming the same responsibilities as any professional of hostelry.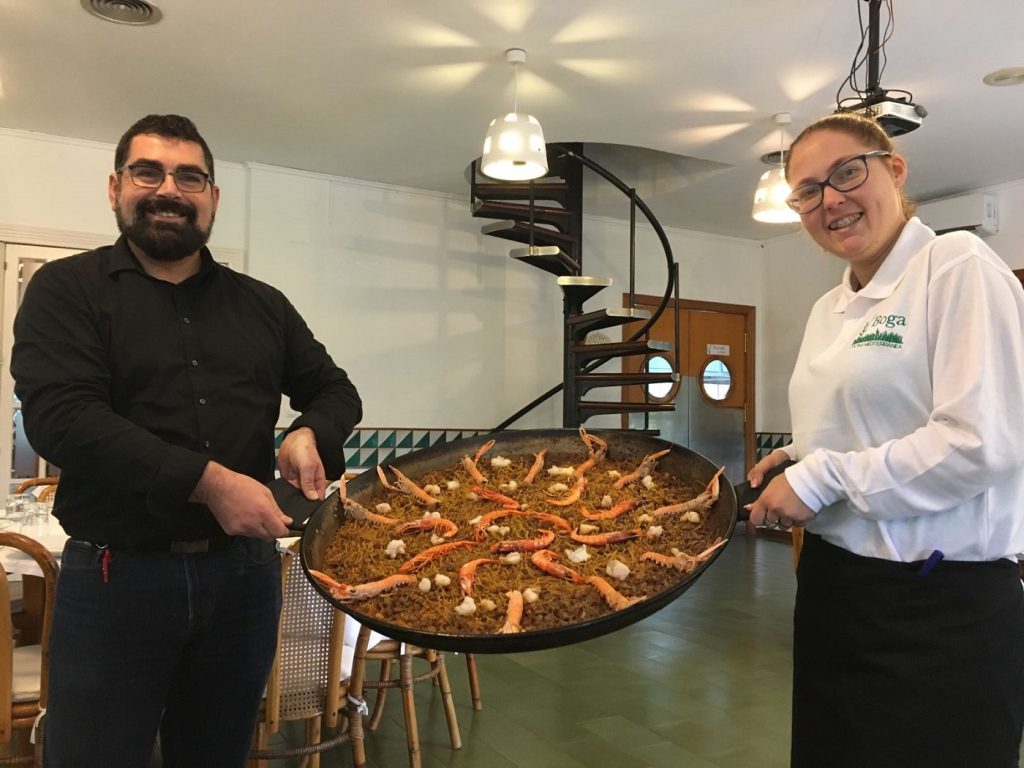 Then the management team  visited the workshops of the occupational center, where they learned by firsthand the activities the people do there, such as trencadis, and also the store where many of the work they do daily.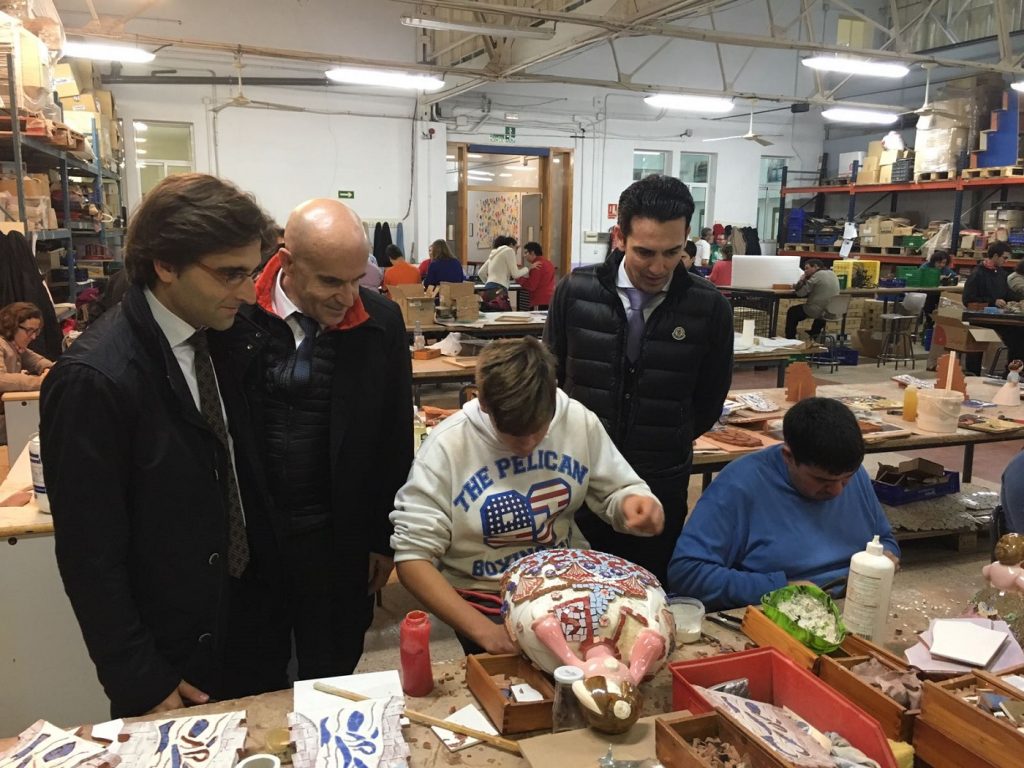 Grupo Segura has been counting for many years with the services of this foundation through its Special Employment Center, where the guys show us daily that they do not have barriers and they spread us with their illusion and joyness day after day.
The illusion that surround their faces, tells us that it was a success to start the relationship with this Foundation almost 7 years ago, we hope that this commitment of the Grupo Segura for diversity and integration, will last for many years and the people of Espurna continue giving us lessons of life.