Segura Group in social and communication media
On 2016 June 16, organized by Price Waterhouse Coopers, Asociación para el progreso de la Dirección (APD) and the Asociación Valenciana de Empresarios (AVE), took place the conference about "Valencia 2020" where Grupo Segura participated as presenter, in the person of Francisco Segura, President of the group. During that day, the economic and competitiveness of Valencian companies prospects were analysed, as well as the most relevant strategic lines of growth and innovation that Valencia companies are focusing. Attached to the press release of that event.
http://valenciaplaza.com/grupo-segura-se-expande-con-su-llegada-este-ano-a-china-y-la-ampliacion-de-su-fabrica-en-hungria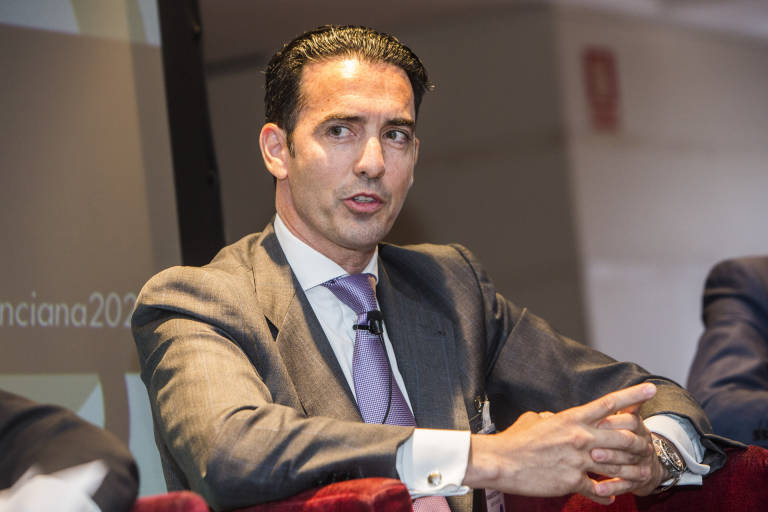 VISIT from the General Consul of Hungary and the Consul for Commercial Affairs of Hungary
On June 2nd we received at our headquarters in Paterna (Valencia) the visit of the General Consul of Hungary Mr Barnabás Kovács, and Mrs Éva Naszály Consul of economic and trade issues, the visit was part of the good institutional relations existing between SEGURA GROUP, the Embassy and the General Consulate of Hungary.
Both Mr Kovács and Mrs Naszály expressed their interest in the growth of the Segura plant in Szolnok (Hungary), and the next investments that the Group intends to implement in the plant. Both were pleasantly surprised by the information received, and expressed their satisfaction with the magnitude of investments as well as our growth strategy in Hungary; after the visit, the General Consul expressed his personal interest and commitment  in continuing to work on developing closer ties between the two cultures, and fosters  our relations with the Hungarian institutions at all levels.