Grupo Segura, one of the 20 most valued Valencian companies in 2016.
Our jump to China, signing and constituting the new company named SEGURA JINHONG JILIN Autoparts Co Ltd , and with majority participation of our Group, means the entry of our company into China, and also the evidence of the Group's expansion and its internationalization strategy.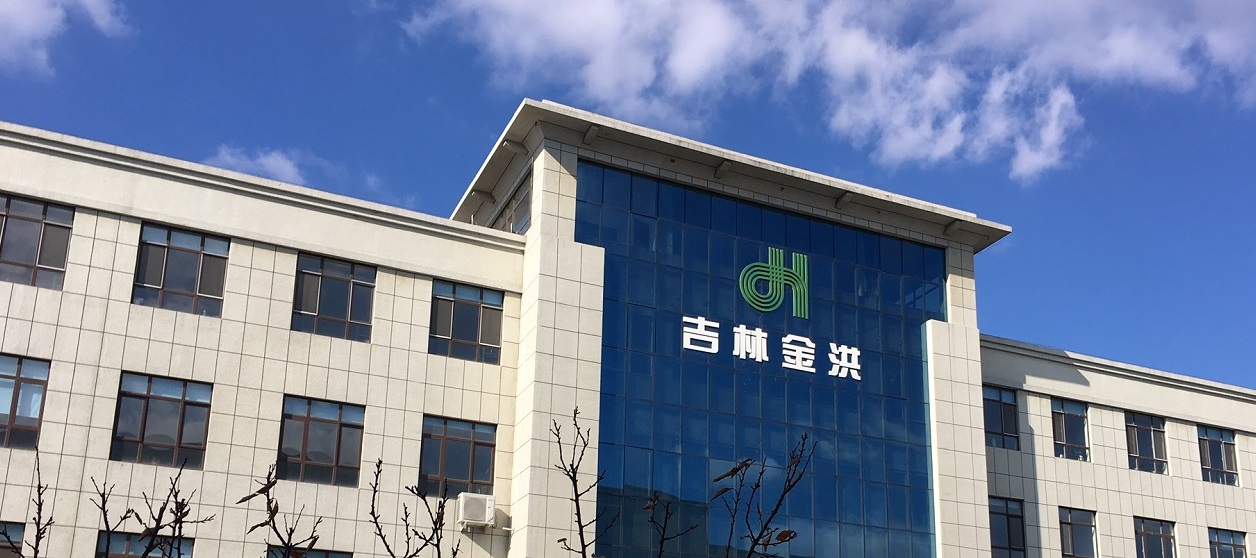 A smile for Christmas
On December 7, 2016, Grupo Segura, in collaboration with the NGO International Cooperation, participated in a solidarity and social integration initiative called "A Smile for Christmas".
This initiative consisted of 'giving a smile' to a group of children from the Cabañal neighborhood in Valencia, who live on the threshold of poverty, simply by buying them a gift, and in which the Management and the employees of the Company participated anonymously placing next to the Christmas tree more than 220 gifts.